BOOK LAUNCH IN AMSTERDAM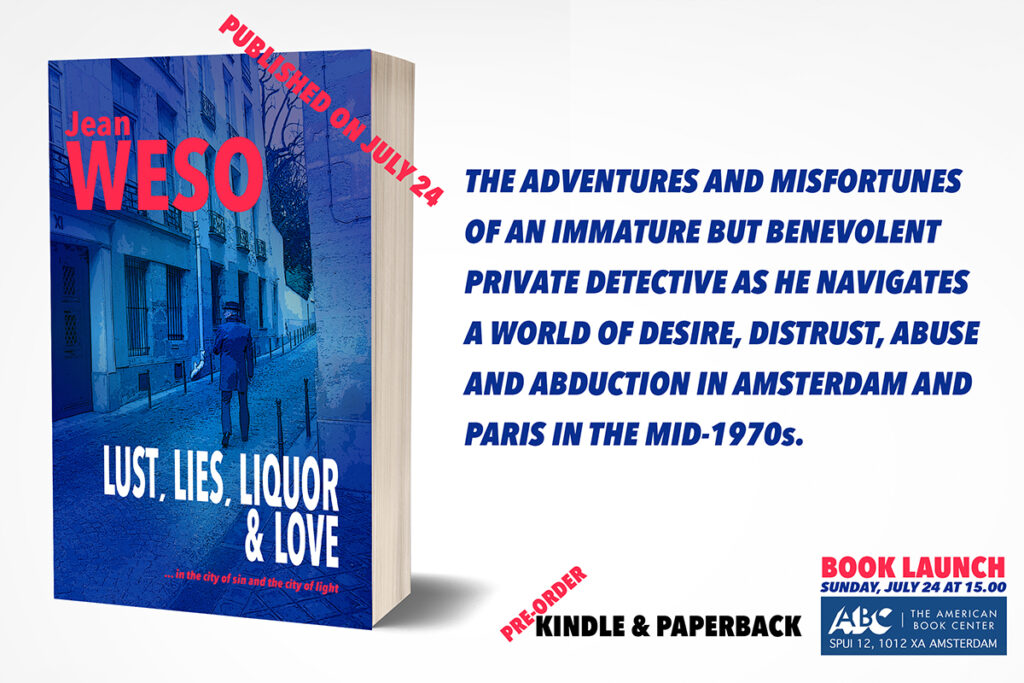 Hope you're having a good summer. My next book is published on Sunday, July 24, and is launched at the American Book Center in Amsterdam (Spui 12) from 15.00 to 17.00.
Should you be unable to pop in for a drink and some snacks, and of course your signed copy of the book – you can pre-order the book on Amazon for your Kindle and as a paperback from the American Book Center.
Hope to see you.