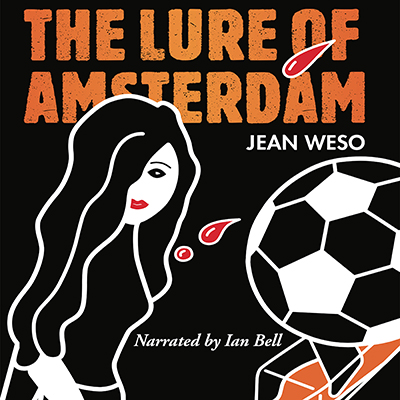 Your next great listen
When I cook, clean the house, cycle, take the cat for a walk, jog or shower I listen to audiobooks. So you can properly imagine the joy it gives me to have my latest novel The Lure of Amsterdam on all the major audiobook platforms. 
The book is narrated by Ian Bell, and I hope you'll like his smooth Canadian voice reading the story about Lex Spijker's trials and tribulations in Amsterdam during the 1974 FIFA World Cup.
Get your next great listen from whatever audiobook platform below you prefer: