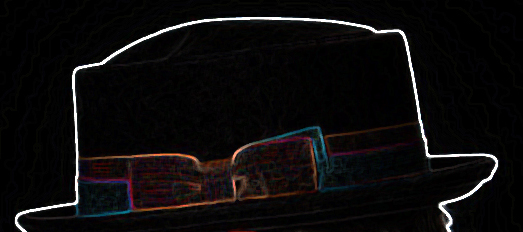 Can you spare a moment?
GREAT! THEN PLEASE allow me to introduce myself. I'm private detective Lex Spijker. I hope you don't mind if I start at the very beginning? Good zo. I was born on a spring Saturday afternoon at the Sint Lucas Andreas Hospital in Haarlem—the firstborn to Julienne Spijker (born Lévy in Paris in 1922) and Adam Filip Spijker (born in Haarlem 1915). It was the same day that Nazi Germany finally returned the Netherlands to the Dutch people—the 5th of May 1945—in case you should have forgotten. Five months later, I was christened Alexander Filip Spijker in the local church of Sint Bavokerk or Grote Kerk as it is commonly known.
My parents met in Amsterdam just before the war when Julienne Lévy was an exchange student, and my father studied economics. With the begging of WWII in 1940, my mother, who was Jewish, stayed in Amsterdam. In the summer of 1942, she went into hiding with my father's family in Haarlem. My parents were secretly married on Julienne's 21st birthday in 1943. Most of my mother's family were killed during the war, but both her parents had miraculously survived the concentration camps.  
In 1946 my father started working for IBM, and in 1950, when I had just turned five, he got a job at the company's European headquarters in Paris. So we moved to the city where his mother was born and raised. In 1956, when I was 11, we moved to Amsterdam. Naturally, I speak fluent French. They were killed in February 1970, when Swissair Flight S330, on route to Hong Kong from Zürich, with a planned stopover in Tel Aviv, was blown up midair by the Palestinian terror group PFLP. My father was 54, and my mother 47. I remained their only child.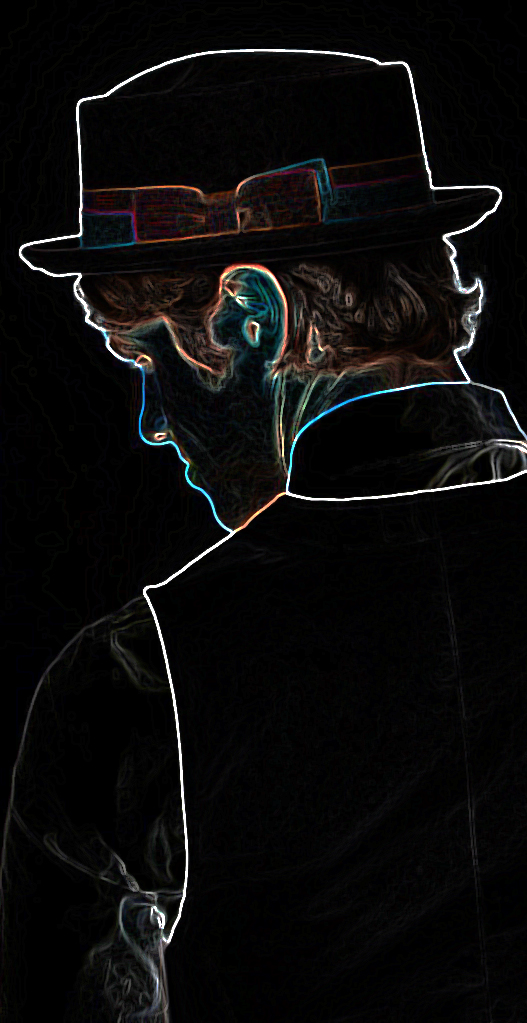 On this day of writing to you (Saturday, June 15, 1974) I'm 29 years old, and according to my Dutch and French passports, I'm 1,82 meter tall and, according to the scale this morning, I weigh 75,4 kg. I'm well-built, and when I look in the mirror, a clean-shaven (mostly) face with a square shape, green eyes, and a roman nose stares back at me. My crimper always compliments my thick brown hair, which she insists on keeping short in the back and long in front—a la Bryan Ferry who has, if you're interested, just released his second solo album. My palms are square, and my fingers are long—nine of them anyway. I miss the top of my right index finger—the distal and intermediate phalanges if you want to go medical—after getting it stuck in an escalator in the De Bijenkorf department store when I was nine. It gives me particular challenges in my daily life—not at least picking up a mug of coffee or pulling the trigger of a pistol. 
I've got the head of the Greek hero Ajax tattooed on the left of my broad shoulders—in honor of our local football club—the one that has just won the European Cup in three consecutive seasons. My preferred outfit is, for my age and for the times, fairly conservative, I guess—black slim-fit trousers, white shirt, a slim black tie. When out of the office, I put on a black jacket in leather and a black Stetson porkpie. Out of bed or off the couch, I usually stick my feet in a pair of black Dr. Martens shoes size 10.  
My pride, however false, keeps me from calling myself handsome. Still, women do seem to find me attractive—although, after my fiancé died, I've stayed clear of relationships with the opposite sex. Accordingly, I'm unmarried, partner-less, uncommitted, available, footloose and fancy free—call it what you like.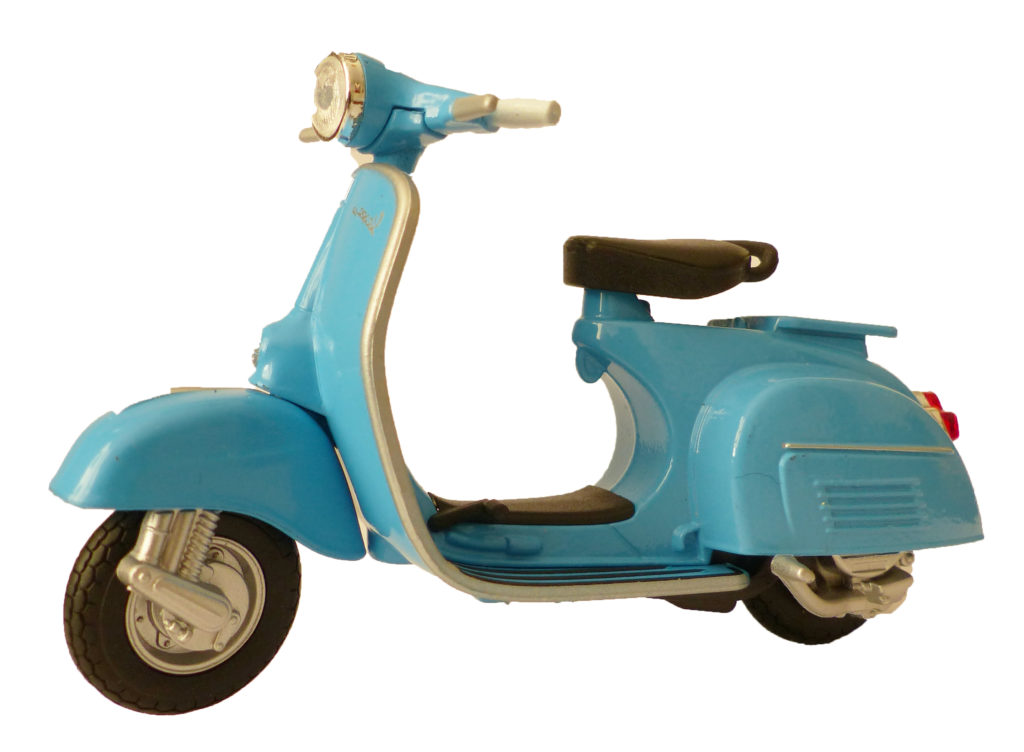 I take my coffee black and strong, and mostly spiked by my friend Johnnie Walker. I've been a smoker since I was sixteen and get through at least one package of Player's Navy Cut every day. For exercise, I take the stairs to my third-floor office at Rembrandtplein—in the same building as my local watering hole (Café de Monico) on the ground floor and neighbor to the Rembrandtpleintheater next door. I walk as little as possible and use public transport only as a last resort, so mostly you'll see me getting around in the car congested city of Amsterdam on my sky blue Vespa Sprint 150. 
If you haven't guessed it already, I'm mad about soccer—especially Ajax Amsterdam and Johan Cruijff. You've caught me at a perfect moment as the Dutch national team has just taken their version of the total football with them to Germany to play in the FIFA World Cup. I can't wait for them to play Uruguay, Sweden, and Bulgaria in the first group stage of the tournament. Fingers crossed (on my left hand) that Oranje will qualify for the second round and eventually the final at the Olympic Station in Munich. With my comment about Bryan Ferry you may get the idea I like rock'n roll, but I prefer jazz. I idolize Charlie Parker and Chet Baker, who, as it happens, lives in Amsterdam. 
I was never a class A student, but according to one teacher in the last year of my primary school when I was 12, "Alexander is easily distracted and wasting his good head on daydreaming. He could do much better if he put in the effort." In spite of the modest outcome of my school years, the Dutch Police Academy in Apeldoorn accepted my application. After graduation, in 1967, I joined the crime unit at the police headquarters in Amsterdam. 
I liked my job as a young sergeant under the supervision of the middle-aged Inspector Grijpstra. Unfortunately, he and other leaders were not willing to address the high level of corruption in the police force. Not that I'm whiter than snow, but my mother, who, in general, didn't have much clue about bringing up a child, did manage to give me some proper standards of behavior, principles of right and wrong. When I observed a colleague help himself to a healthy commission from some confiscated drug money, I reported him. But you do not cross the "thin blue line" of the brotherhood without getting punished, and I soon found the attitude towards me in the force among my colleagues and superiors were colder than a polar bear's toenails. 
For about the last one and a half years, I've operated as a private detective from three rooms on the third floor in a small building on the Rembrandtplein. As mentioned, if you want to find the place, look for the Cafe de Monico on the ground floor and the Rembrandtpleintheater next door. I'll take most assignments, and anyone can hire me for a daily rate of 100 guilders plus 25 guilders to cover expenses. Since I've opened my business, I've had too much time on my hands. I've also had too little money in them. So it's not without pride that I, since the New Year, have been able to hire a part-time 'secretary' to help me with paperwork and research, take calls, and keep the office tidy and make our coffee.
Is that the time? I'm sorry I'll have to run if I'm going to get my usual seat at Café de Monico. Holland is playing Uruguay in their opening game of the 1974 FIFA World Cup, and I'm so excited. I hope it will be worth the hangover I'll most likely wake up with tomorrow.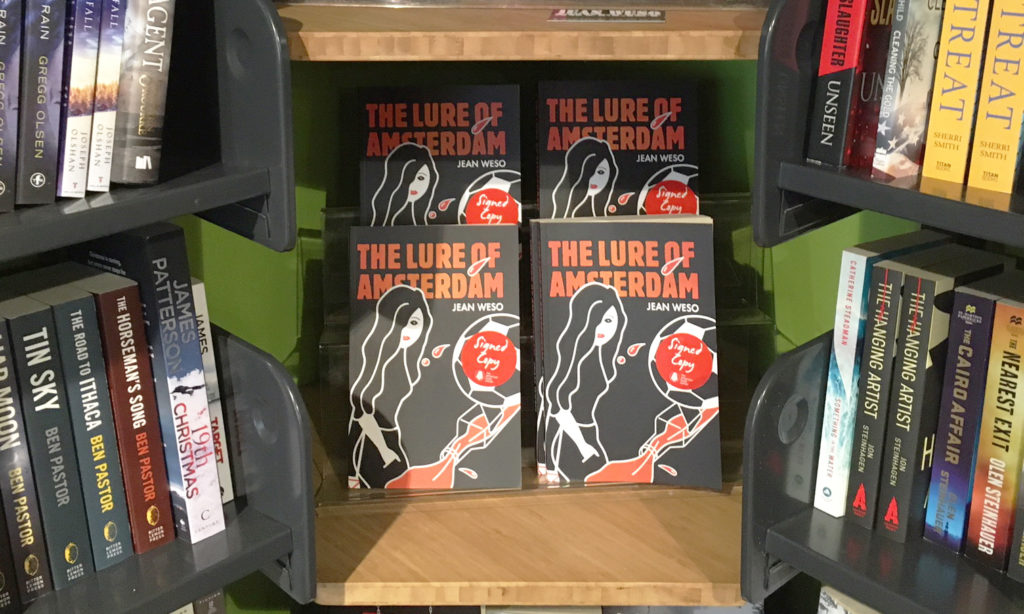 If you want to follow my exploits as a private detective during the World Cup you should get a copy of The Lure of Amsterdam from the American Book Center (Spui 12, Amsterdam) or from Amazon (Kindle / Paperback / Audiobook).